Co-founder and Executive Clinical Director
(she/her/hers)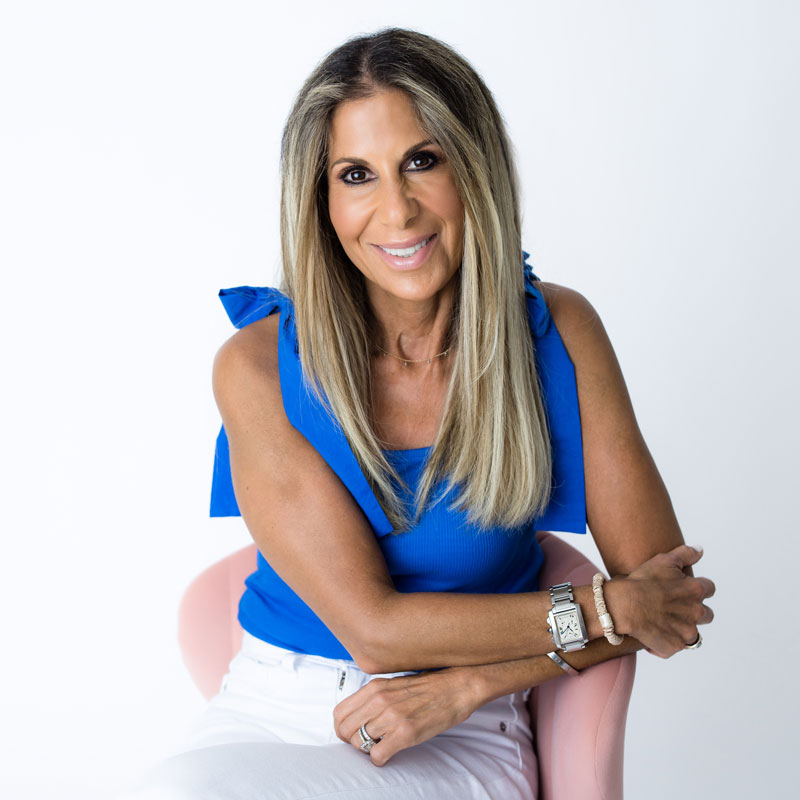 Advanced Training & Specialty Experience
● Eye Movement Desensitization and Reprocessing (EMDR) –
Currently pursuing EMDRIA certification
● Written Exposure Therapy
● Dialectical Behavior Therapy
● Dialectical Behavior Therapy Prolonged Exposure (DBT-PE)
● Prolonged Exposure Therapy
● Cognitive Processing Therapy (CPT)
● Cognitive Behavioral Therapy for Eating Disorders (CBT-E),
Exposure and Response Prevention (ERP)
● Cognitive Behavioral Therapy for Insomnia
Dr. Julie Friedman is a clinical psychologist and certified eating disorder specialist whose specialties include eating disorders, sleep disorders, and traumatic stress disorders including evidence-based and exposure-based treatments for PTSD and complex PTSD/developmental trauma.
As one of Skyway's founders, Dr. Friedman brings experience from many different professional settings, from academic medicine to higher levels of care including residential, partial hospitalization programming, intensive outpatient, and outpatient treatment. She has owned and operated her private practice for more than 10 years.
Most recently, Dr. Friedman served for 9 years as a National Director for a large behavioral health treatment center and co-founded and led the center's national binge eating treatment division. In this role, Dr. Friedman supervised teams in 7 states and led the Chicago-based residential, partial hospitalization, and intensive outpatient treatment teams.
She has been featured in multiple media outlets, Chicago's WGN and Fox News, The Atlantic, The Sober Podcast, Recovery Unscripted, Bustle, Web MD, The Daily Beast, and Time.
Dr. Friedman received her B.S. from Northwestern University and her Ph.D. from Illinois Institute of Technology. She completed a sleep medicine fellowship at Rush University Medical Center and a 2-year post-doctoral fellowship in behavioral medicine and eating disorders at Northwestern Memorial Hospital.
She currently serves as an Assistant Professor in the Department of Psychiatry and Behavioral Sciences at Northwestern University Medical School where she teaches and supervises psychology graduate students and postdoctoral fellows.
Dr. Friedman is a self-professed "nerd" who enjoys watching reality TV, reading psychological thrillers, and spending time with her husband and two daughters. She also loves weather and can give you the daily forecast from three different weather apps if you ask her to; however, don't ask her to wear a coat, hat, gloves, or flat shoes.