Beyond Easing Surface Symptoms To Treat And Heal Root Causes Of Trauma
You will experience our one-of-a-kind collaborative clinical model that will address issues from multiple angles.
Redefining Intensive Treatment
As you heal and develop new skills, you'll "step down" in frequency and session length. We'll be by your side as you re-engage with your regular care team, and here for you with outpatient therapy as you transition back to everyday life.
Partial Hospitalization Program
6 – 8 hours/day
5 days/week
3 hours/day
3- 5 days/week
Weekly Sessions
60 – 90 Minutes
Accomplish More Together In Less Time
Short term outpatient therapy isn't always enough to provide the support you need for real, long-term results.
At Skyway, you'll spend time in partial hospitalization and intensive outpatient care, which provides a higher level of support between sessions.
Skyway's Treatment Process
Dialectical Behavioral Therapy (DBT)
Creating Strategies To Help You Balance Acceptance & Change
Utilizing skills training and support, Dialectical Behavioral Therapy is at the core of Skyway's treatment process.
In DBT treatment, you'll be part of a dynamic community where you'll learn new skills for changing behaviors, regulating emotions, problem-solving, and strengthening your connection to others and the world.
Frequent one on one sessions with your individual therapist will help support the progress in group therapy.
All of the Skyway team participates in group sessions with their peers to ensure you're getting the collective wisdom and guidance of clinicians at the top of their field.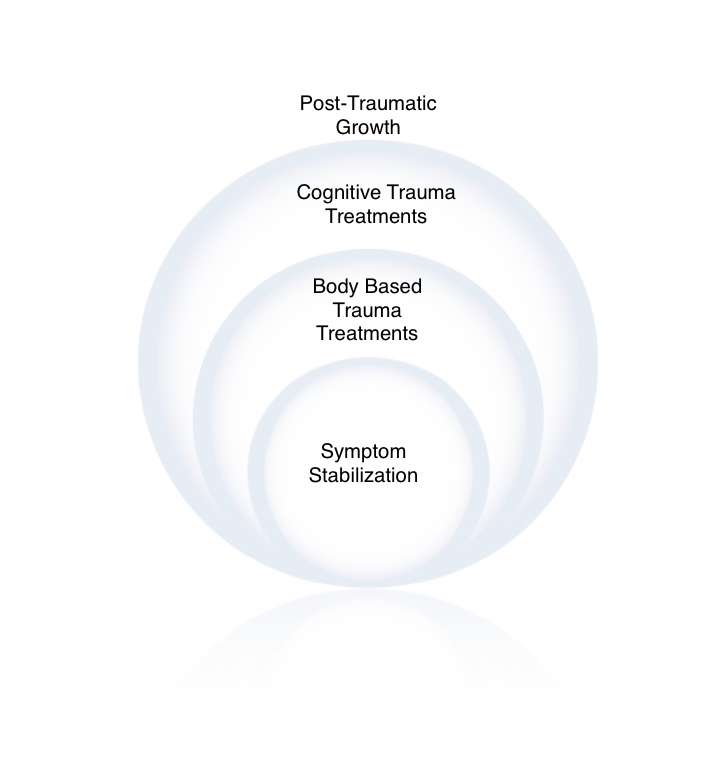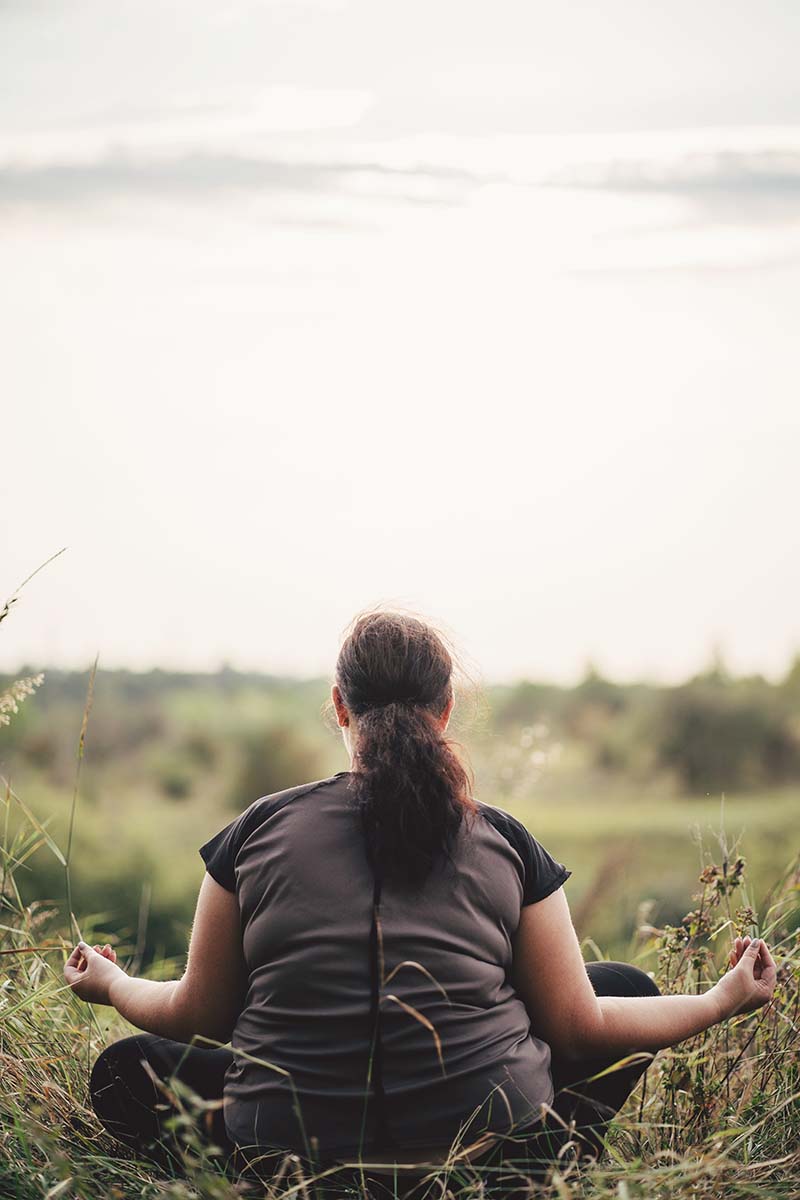 Concurrent Trauma Treatments
Our trauma treatments do more than minimize the pain and shame of traumatic stress. You'll learn how trauma manifests in your brain and body, and learn how to self-soothe, reprocess, and heal.
Building on your Dialectical Behavioral Therapy foundation, you'll participate in at least one of five evidenced-based trauma treatments: