Senior Vice President – Finance
(she/her/hers)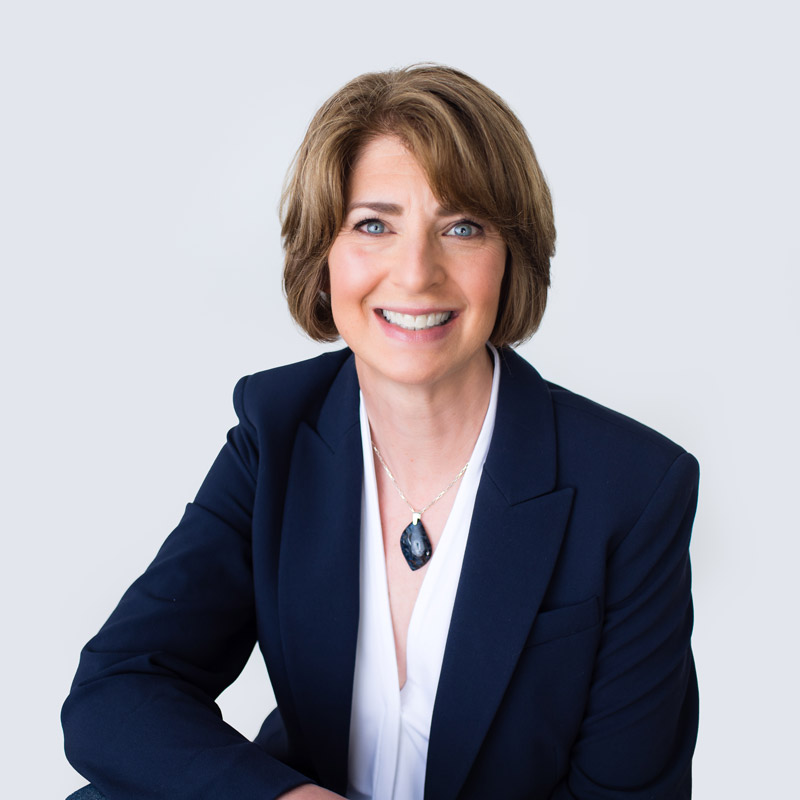 Advanced Training & Specialty Experience
Marie Rayburn joined Skyway Behavioral Health in June of 2022. Previously, she was the VP of Finance at Discovery Health Partners, a venture-backed healthcare payment integrity vendor. Marie was also the founder and president of Rayburn Builders, Inc, and served as the VP of Finance at Gateway Homecare. She has experience launching start-ups and building highly effective finance and accounting functions from the ground up. Her focus is on strategic leadership and finding root cause solutions.
Marie earned a bachelor's degree in accounting and a minor in psychology from Indiana University. She received her CPA certification in Illinois.
When she is not working, Marie will be either spending time with her family, in the backyard gardening, or in the kitchen researching and cooking allergen-free recipes.
"I am excited to work at Skyway because I truly believe in the mission and that trauma treatment is a foundational component of mental and physical well-being. I am excited to be a part of an amazing group of people who understand that and are trying to do something about it!"