Chief Operating Officer
(he/him/his)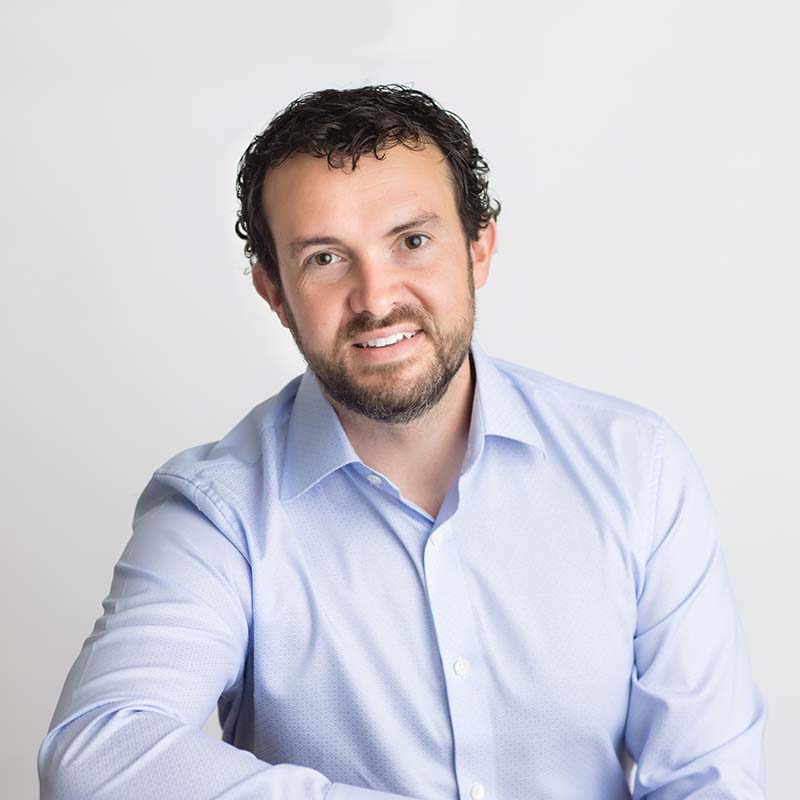 Over a 15-year career in senior living, Terran made it his mission to make a large-scale impact on the lives of others through health care by fusing operations with clinical leadership.
He believes in maintaining an active two-way connection with the "direct line" team and creating a qualitative work/life balance, not only with the time and frequency of work but with the culture of the work environment. He understands the importance of feeling valued and belonging to something with a larger mission than that of the individual.
Terran worked for 7 years at a national assisted living community for individuals with Alzheimer's and other forms of dementia. During his time as regional director of operations, Terran successfully managed a $45.5 million budget, oversaw twelve communities in five states, and successfully opened three new communities.
Most recently, Terran served as the regional director of operations for a large group of retirement communities during the COVID-19 pandemic. In addition to operational oversight of eight locations, he developed and directly facilitated COVID-19 prevention protocols.
Terran earned his Master of Arts in Clinical Psychology, Specialization in Counseling from The Chicago School of Professional Psychology, and BA in Psychology from the University of Arizona.
Terran's core values are compassion, mindful presence, and empathy. He loves using figurative language and quotes to create shared understandings. One of his favorites is by Jon Kabat-Zinn, "Improbable events can happen when minds align, in particular kinds of ways and don't insist on forcing anything."
When Terran is not working, you can probably find him on Clubhouse or listening to podcasts. He cooked professionally for seven years and loves cooking for his family, and he has a box turtle that has been with him since he was 4 years old.