Program Manager
(he/him/his)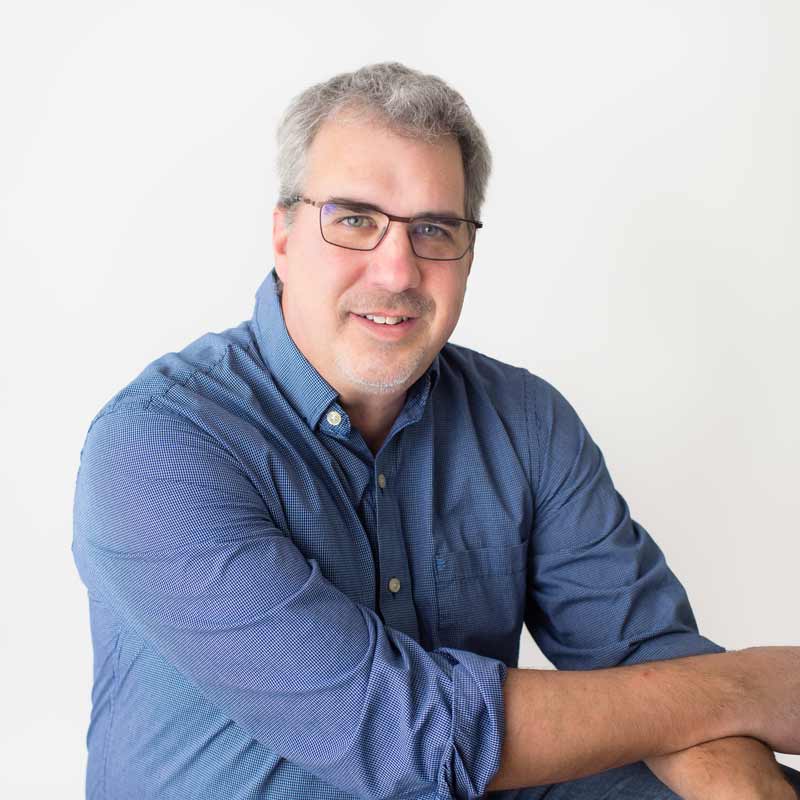 William White is a licensed clinical professional counselor who enjoys working in higher levels of care in behavioral health. He has served as clinical director of a mood and anxiety residential program, as well as program manager for the same program and a binge eating treatment residential program.
He received his master's degree in clinical psychology from the Illinois School of Professional Psychology, and his bachelor's degree in sociology from the University of Illinois. William has also previously worked in community mental health as a therapist.  He then started and managed the Williams and Colbert Consent Decree Assessment Program, working in conjunction with the Illinois Department of Human Services for four years. William managed people in various capacities in the worlds of finance, construction, project management, and small business, before finding his true passion in social services.
Outside of work, William enjoys spending time coaching his son's baseball team, hiking, camping, playing board games, and riding motorcycles.